Description
1500bottles/h (5L) 12-12-5
Drinking Water Bottling Machine
Rinsing, Filling & Capping Machine / GPF 12-12-5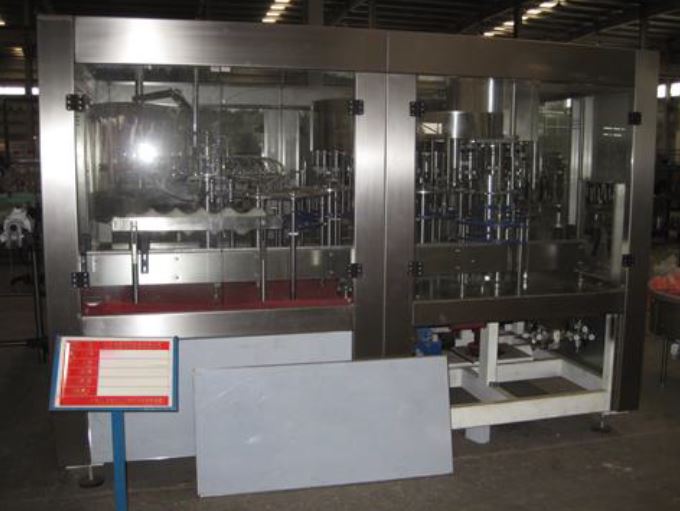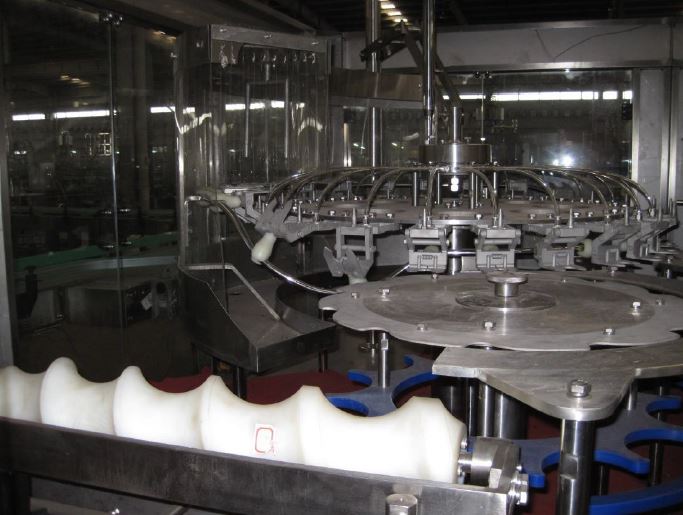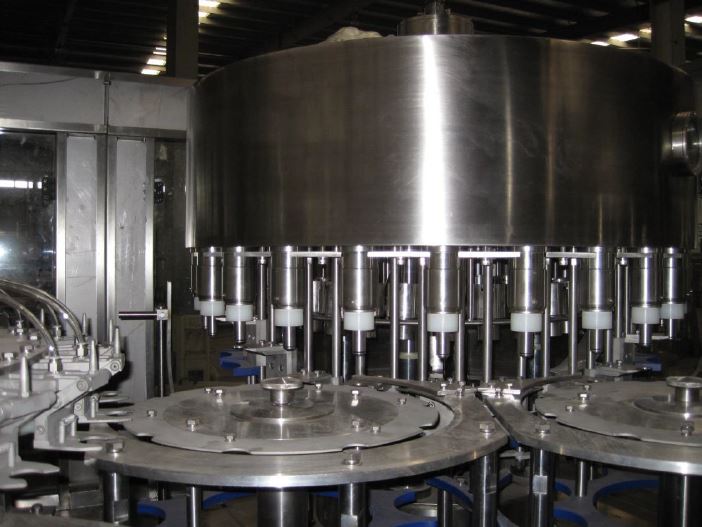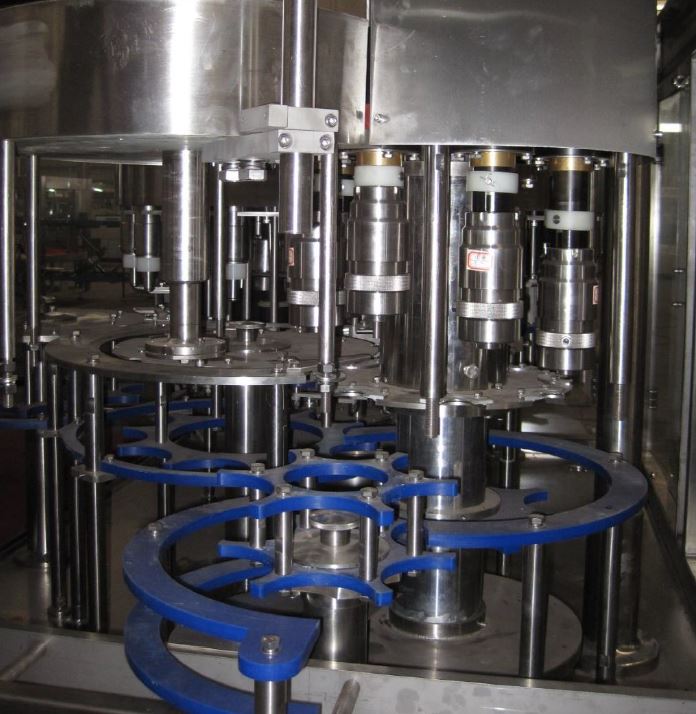 GPF12-12-5 / 3-in-1 machine for PET bottles used for washing, filling and capping.
Main features
1) Compact structure, perfect control system, easy to operate and automated.
2) Stainless steel, anti-corrosive, easy to clean.
3) High speed filling valve, precise liquid level with no waste.
4) Constant torque magnetic capping heads.
5) High efficient cap arranging system, perfect cap feeding and protection.
6) Bottle rinsing before filling
7) For different shape and size bottles, only change part is the star-wheel – quick change over.
8) Overload protective for to ensure operator and machine safety.
9) Variable speed
10) Control system for shortage detection, bottle block automatic stop and production counting etc.
Technical parameter
➢ Type: GPF12-16-5 (S)
➢ Working location: rinser 12, filler 12 capper 5
➢ Production capacity: 2000BPH (5L)
➢ Air source pressure: 0.7MPa
➢ Air consumption: 0.8M3/min
➢ Rinsing water pressure: 0.2-0.25 MPa
➢ Rinsing water consumption: 1.8 t/h
➢ Filling way: gravity filling
➢ Host power: 3KW
➢ The total capacity: 4.5KW
➢ Voltage rating: 380V
➢ Dimension: 3560*2960*2700mm (L*W*H)
➢ Weight: 5000Kg
Cap Feed System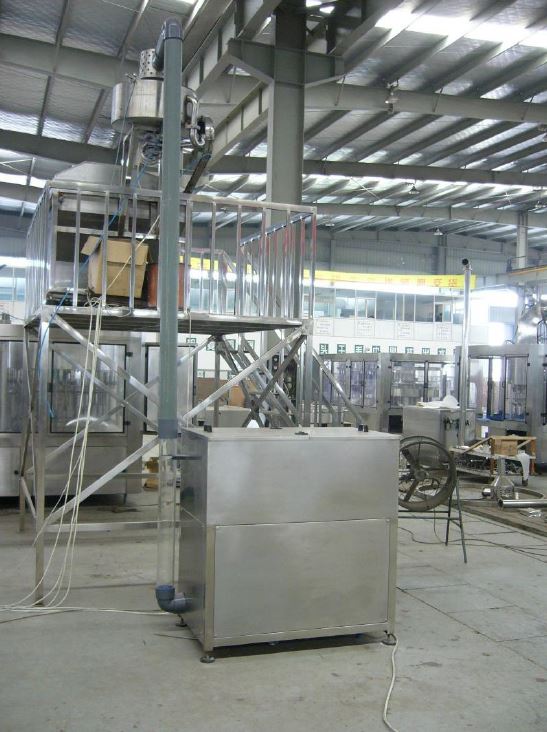 Technical parameters
⚫ Fan motor: 380V, 0.55KW
⚫ Vibration motor: 380V, 60W